Experience You Can Trust Your Business With
Jule Solutions LLC's mission is to provide fast and efficient service at a reasonable cost. Our company believes in total client satisfaction, which is the critical benchmark of our success; therefore, we pride ourselves in listening to our client's needs and helping to develop a strategic outline based on the clients' concerns as it relates to the various Yardi Software Programs. Our expertise supports Yardi's entire product line. We provide thought leadership and best practice insight on critical business areas ranging from corporate accountability to business workflow optimization.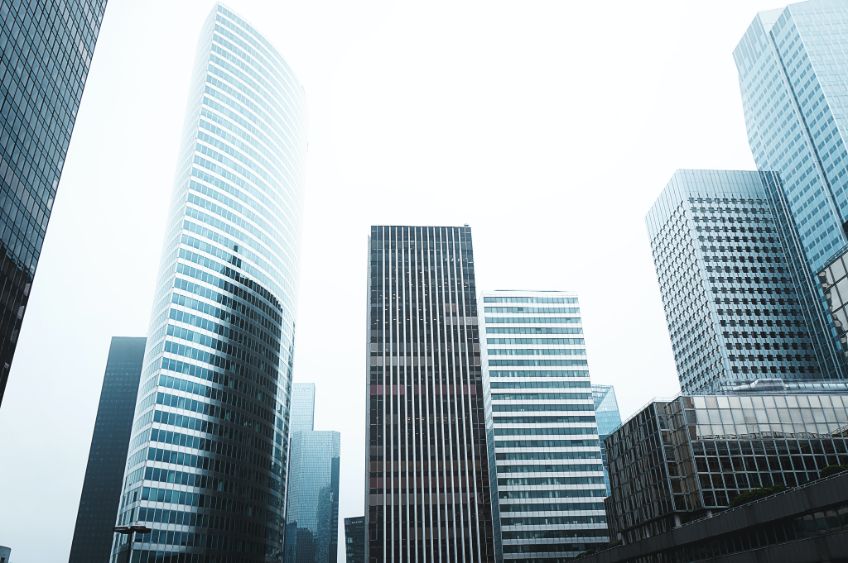 Jule C. Smith, President
Jule C. Smith has worked in the real estate industry since 2007. While working in the industry, he has held job titles such as Acquisition Implementation Coordinator, Controller, Chief Financial Officer, and Information Technology Director. His educational background consists of a Bachelor of Science in Accounting and a Bachelor of Science in Business Administration with a minor in Economics. Jules has experience in accounting and management since 1999 and that has benefited him greatly throughout his career managing staff and meeting deadlines. This unique background gives him a strong understanding of the financial impact of the real estate market with the fervent knowledge of the software to produce timely and accurate information.
Jule C.Smith's property management experience includes residential, commercial. Affordable housing, project-based section 8, senior housing, tax credit, rehab, development, investment, construction, cash flow management, asset management, and HOA's. Jule is also a guest lecturer in the Business Department at Colorado Mesa University. Jule believes in the balance of life; therefore, in his leisure, he enjoys sports and training his three remarkable dogs.
Myra G. Mornay, Director of Operations
Myra has twenty-plus years of accounting experience managing accounting operations. Her educational background consists of a Bachelor of Science in Accounting, and she is also a member of the National Dean's List. One of Myra's core competencies is student housing. Working for and with the University of New Orleans, she was afforded the opportunity to gain sagacious experience assisting a diversified student population with accounting services, financial aid, student housing.
Prior to joining Jule Solutions LLC, Myra worked for Mattel Toys for ten years, where she obtained a keen knowledge of accounting, payroll processing, and payroll accounting, and accounts receivables. Her extensive background has added value to clients' needs by directing diverse staff involved in various industries, day-to-day operations, assisting and process payroll and collections issues.
In her present capacity as Director of Operations, Myra oversees the operations for commercial real estate projects, multi-family, and student housing operations. This includes asset management, property analysis, property budgeting, and financial reporting.