Our Affordable Housing / HUD Services Group is a team specializing in consulting services, portfolio analysis, and strategic financial evaluation of HUD-subsidized or insured properties.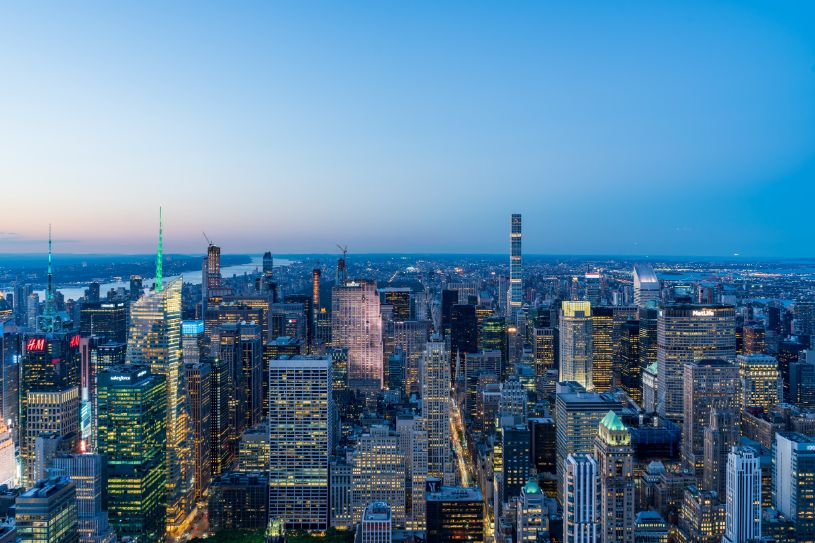 How Our Group's Services Can Facilitate Your Needs?
Given the current climate in the Capital Markets and general uncertainty in the economy, as a whole, now is a good time to reconsider both your short-term and long-term strategies and goals for your real estate portfolio. In spite of the economic difficulties facing all Americans, the Affordable Housing world has remained moderately insulated, and successful transactions are happening in every market. Consistently lowering interest rates have led directly to high property values in this debt-driven environment. Additionally, the benefit of a low capital gains tax rate is expected to end soon. In combining these factors with aggressive buyers, one can argue that all owners of affordable housing should consider portfolio restructuring. There is still time to sell at high values, but this opportunity will not last long.